Places in Fenspace
From FenWiki
"
Space is big. You just won't believe how vastly, hugely, mind- bogglingly big it is. I mean, you may think it's a long way down the road to the chemist's, but that's just peanuts to space.
"

—Douglas Adams, The Hitchhiker's Guide to the Galaxy
Fenspace is big. The statement that Fenspace is "Full of interesting places to go, people to see, and things to do" is at the same time both wildly inaccurate (in some cases, dangerously so), and perfectly true. While there is a cornucopia of wonderful places to get into trouble in, they are often distances apart measured in astronomical terms. In Fenspace, however, Astronomical is our meat and veg.
The Solar System
The Inner Solar System
| | | | | |
| --- | --- | --- | --- | --- |
| | | | Mars Orbit | |
Earth-Grazer Asteroids and Similar Bodies
The Main Belt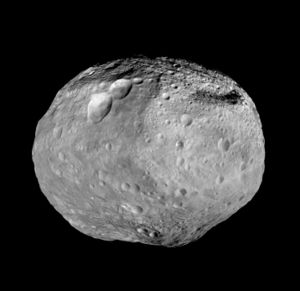 The Outer Solar System
The Hell-Hole in Space also exists somewhere between Mars and Saturn; exactly where, only the Boskonians know for sure.
Beyond the Solar System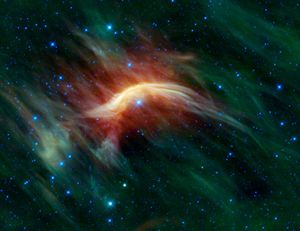 See Also